Title: An Unsettling Compilation? Unraveling the Controversy Surrounding "I Hate Girls" Images in Full 4K
Introduction:
In an era where visual content dominates our online experience, striking imagery captures our attention and leaves a lasting impact. Regrettably, not all images promote positivity or contribute to a harmonious society. One such compilation that has recently surfaced, titled "I Hate Girls," raises eyebrows and invites scrutiny. Showcasing over 999 stunning images in full 4K resolution, this compilation invites us to delve into a controversial topic, sparking discussions around gender dynamics, hate speech, and the responsibility we bear as consumers in shaping the digital world. In this article, we will explore the reasons behind the compilation's popularity, its potential implications, and the ongoing debate surrounding its content.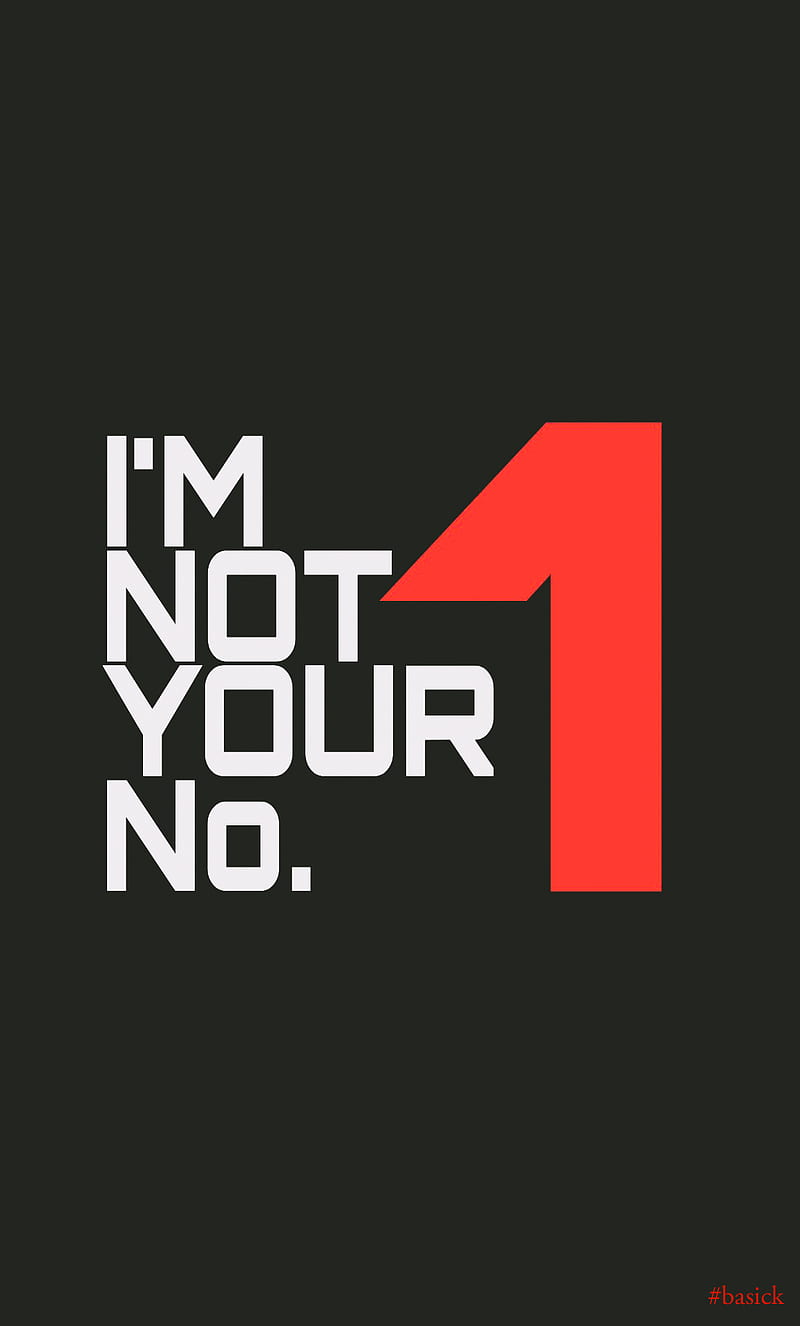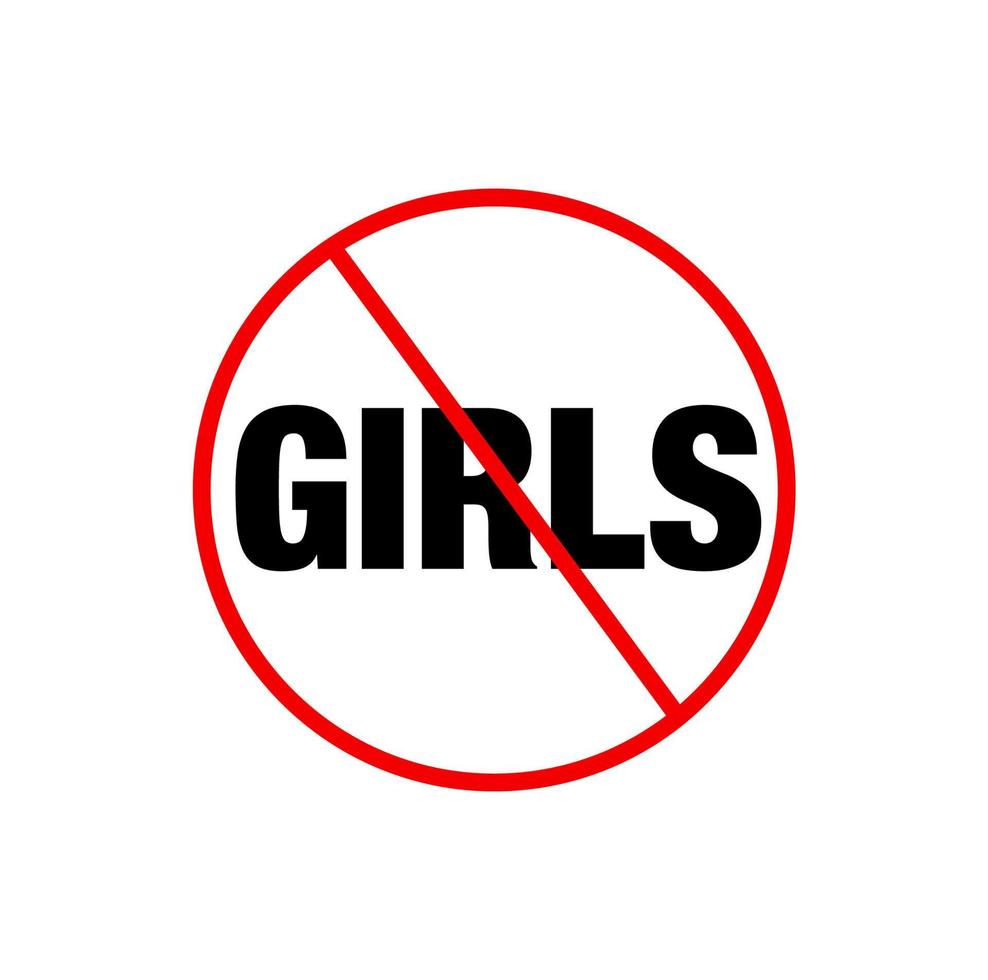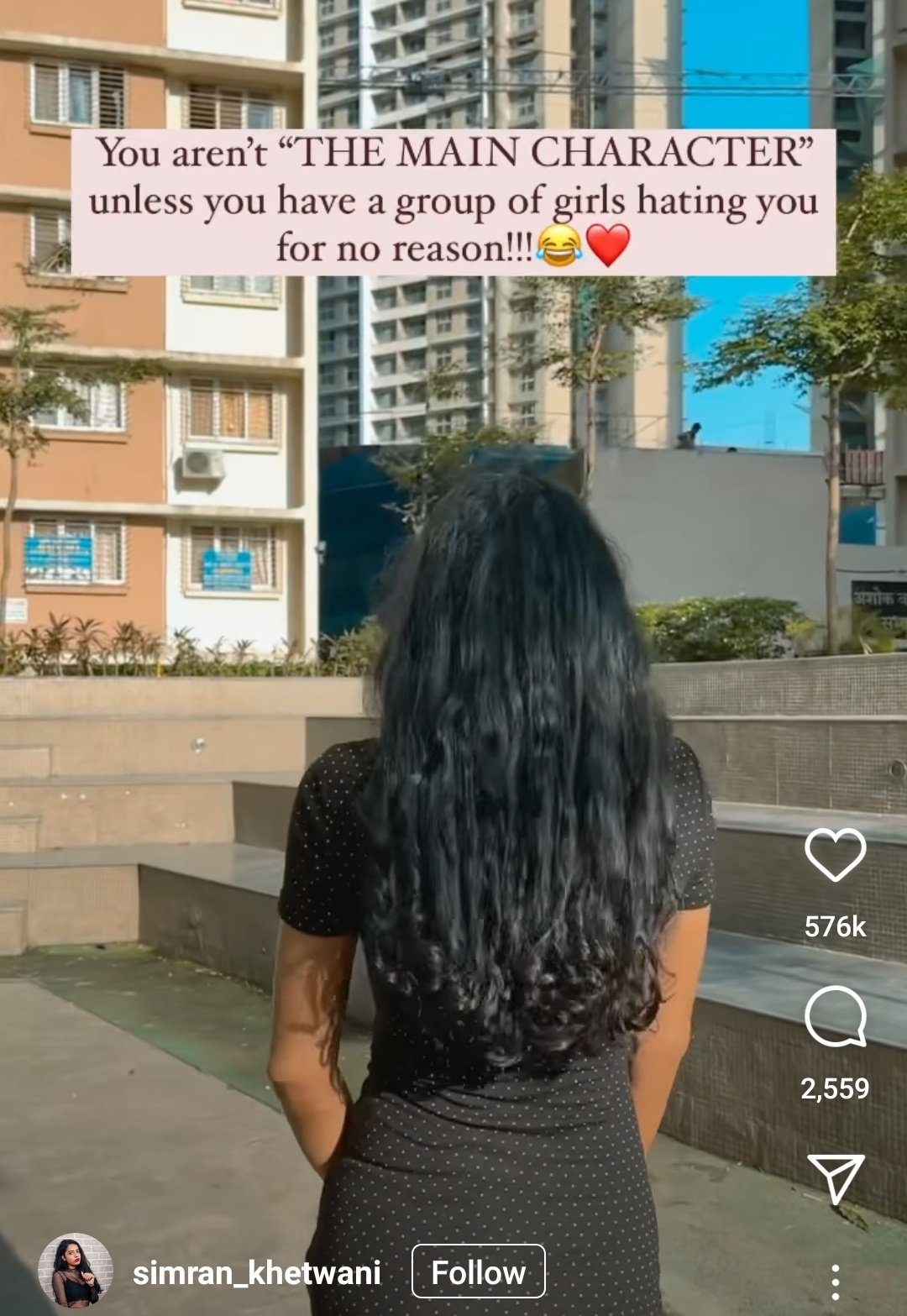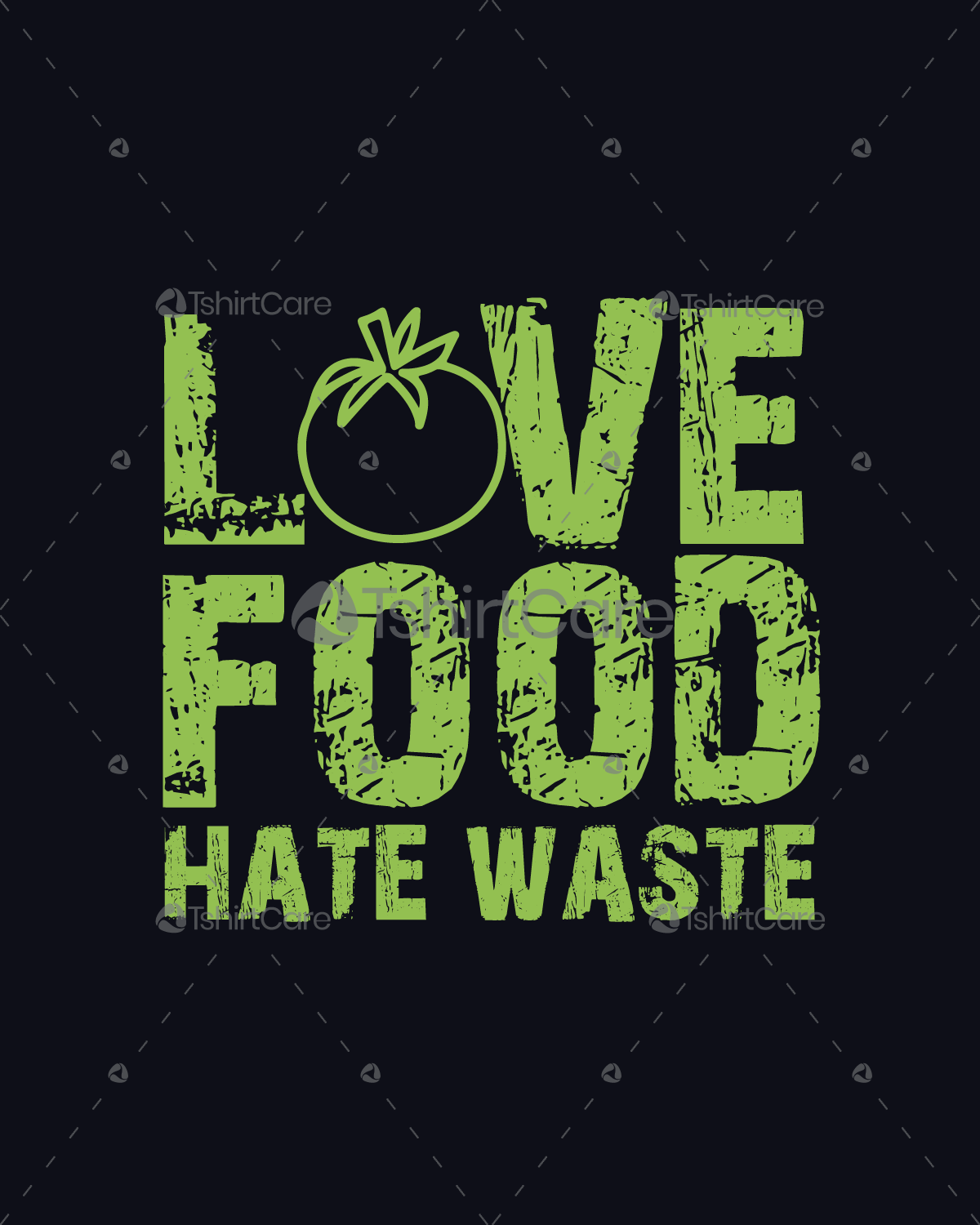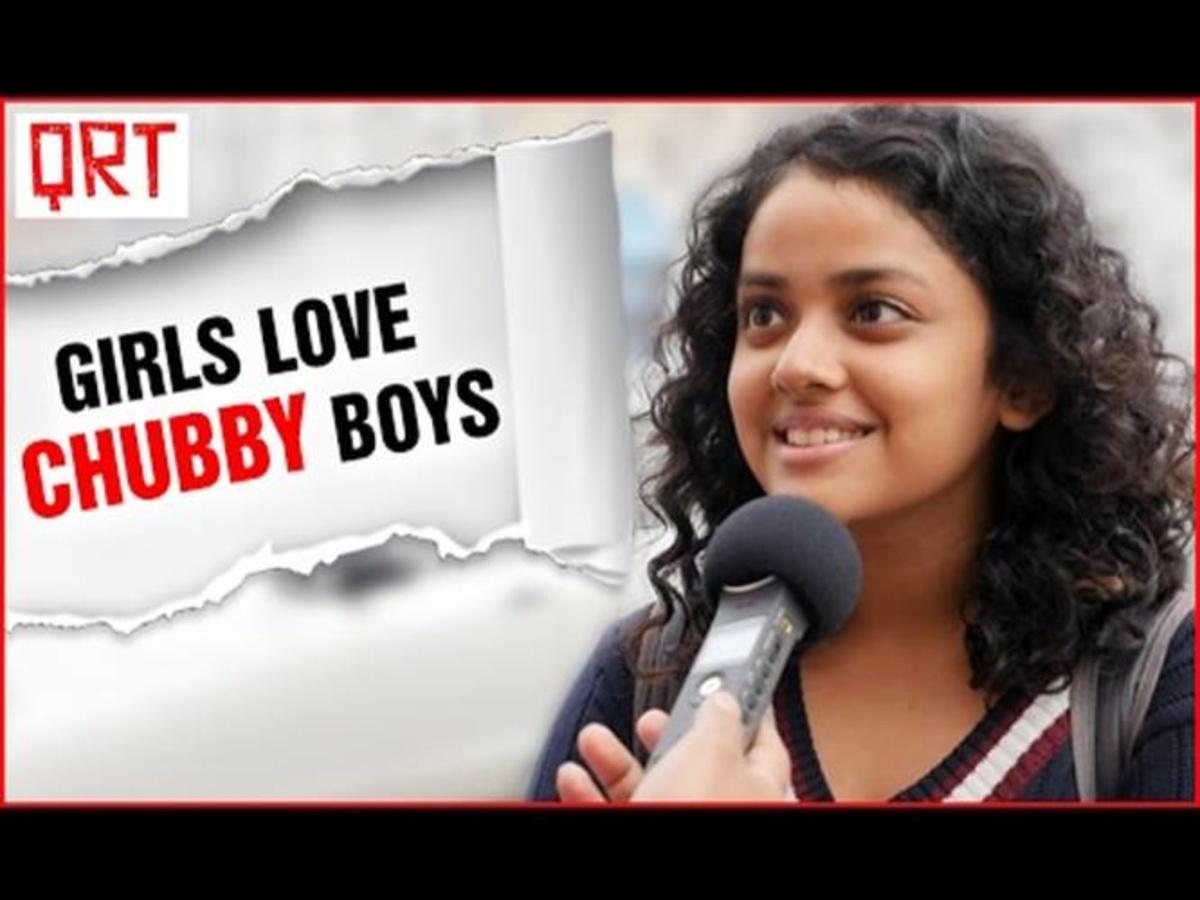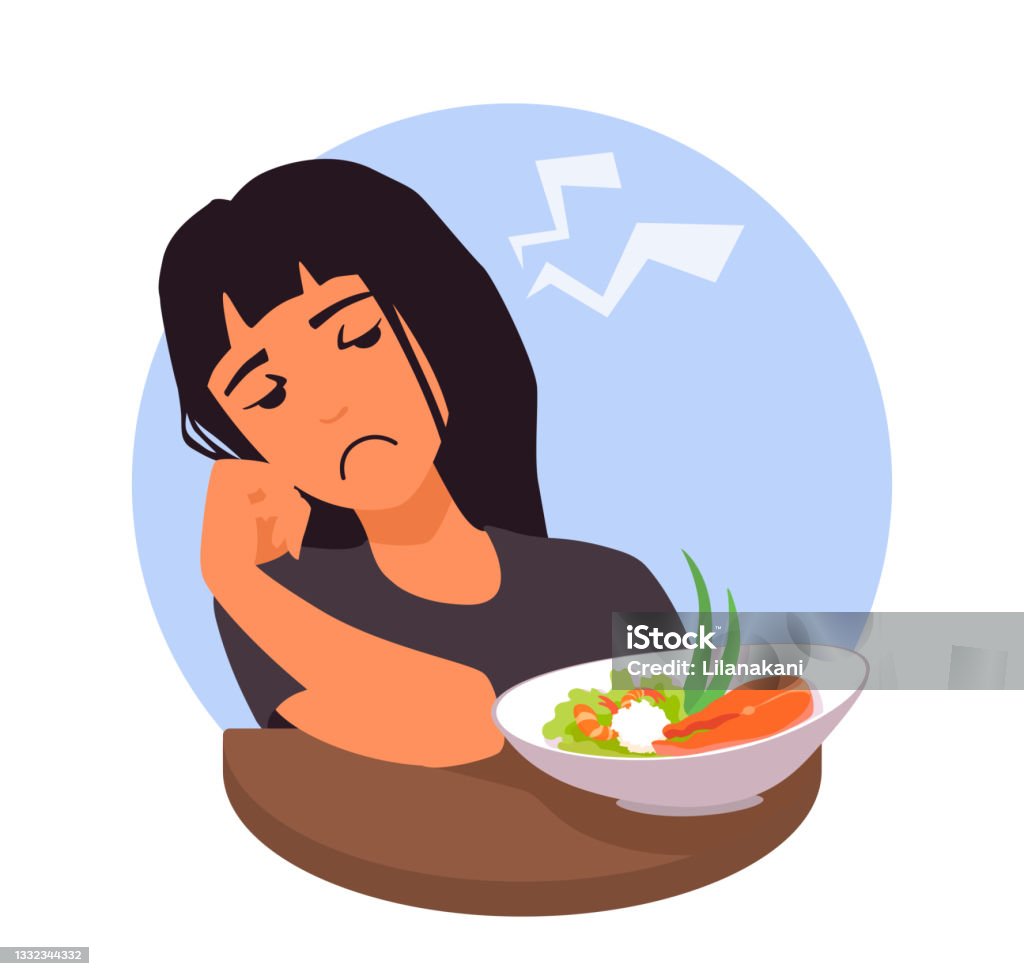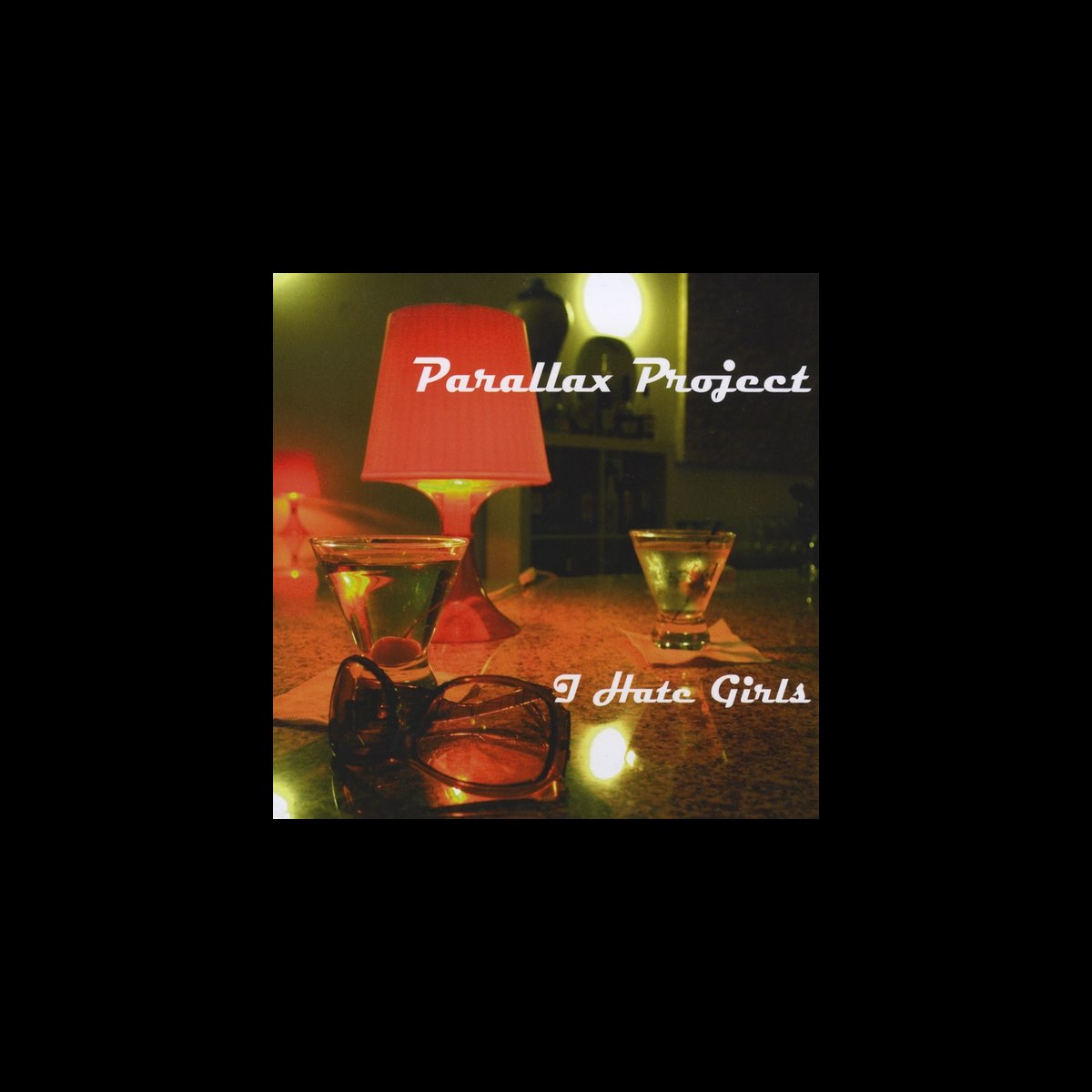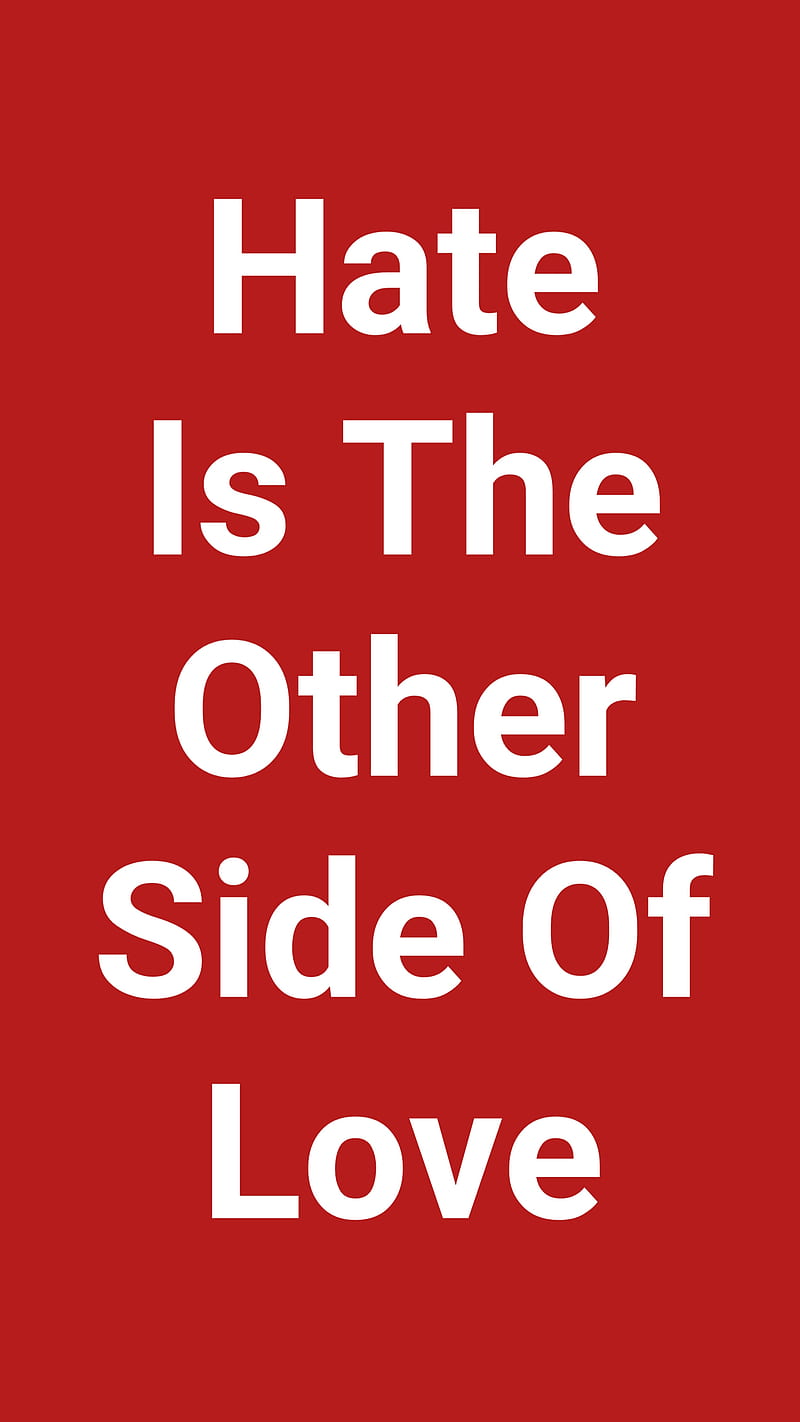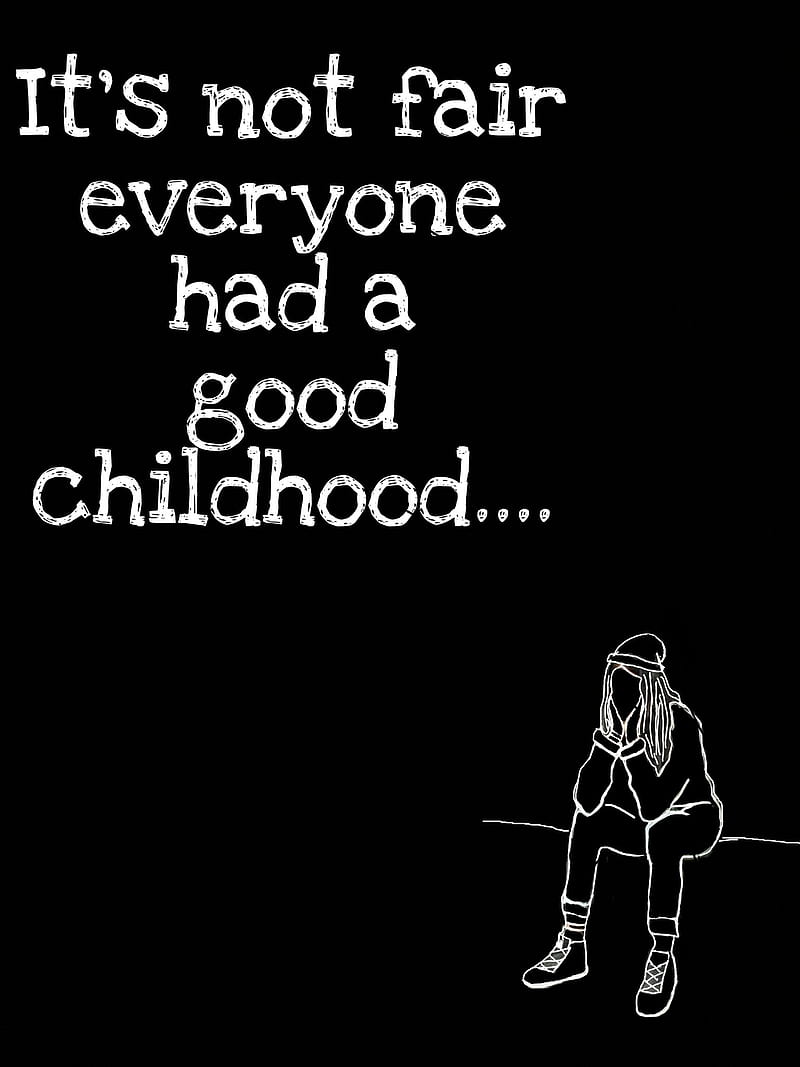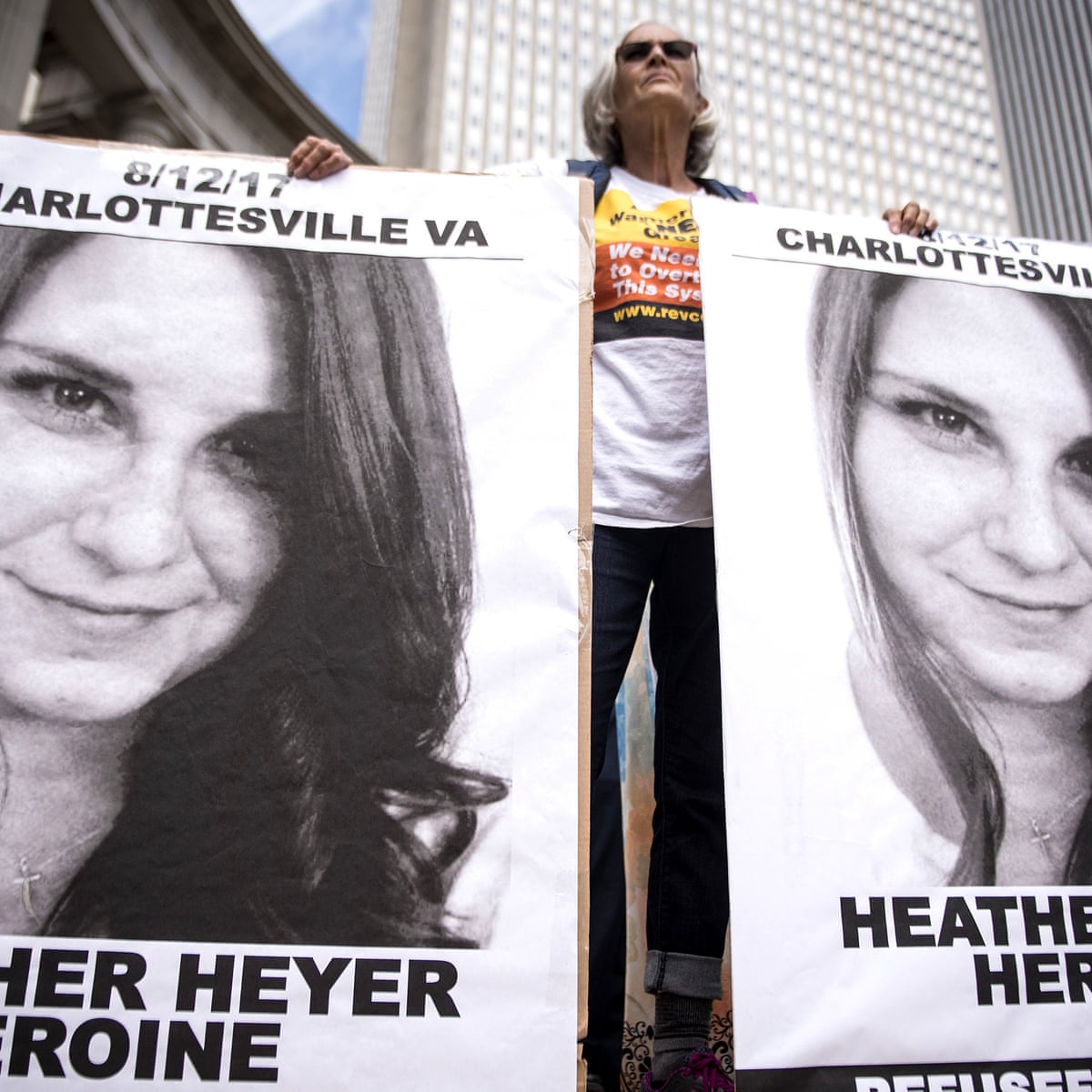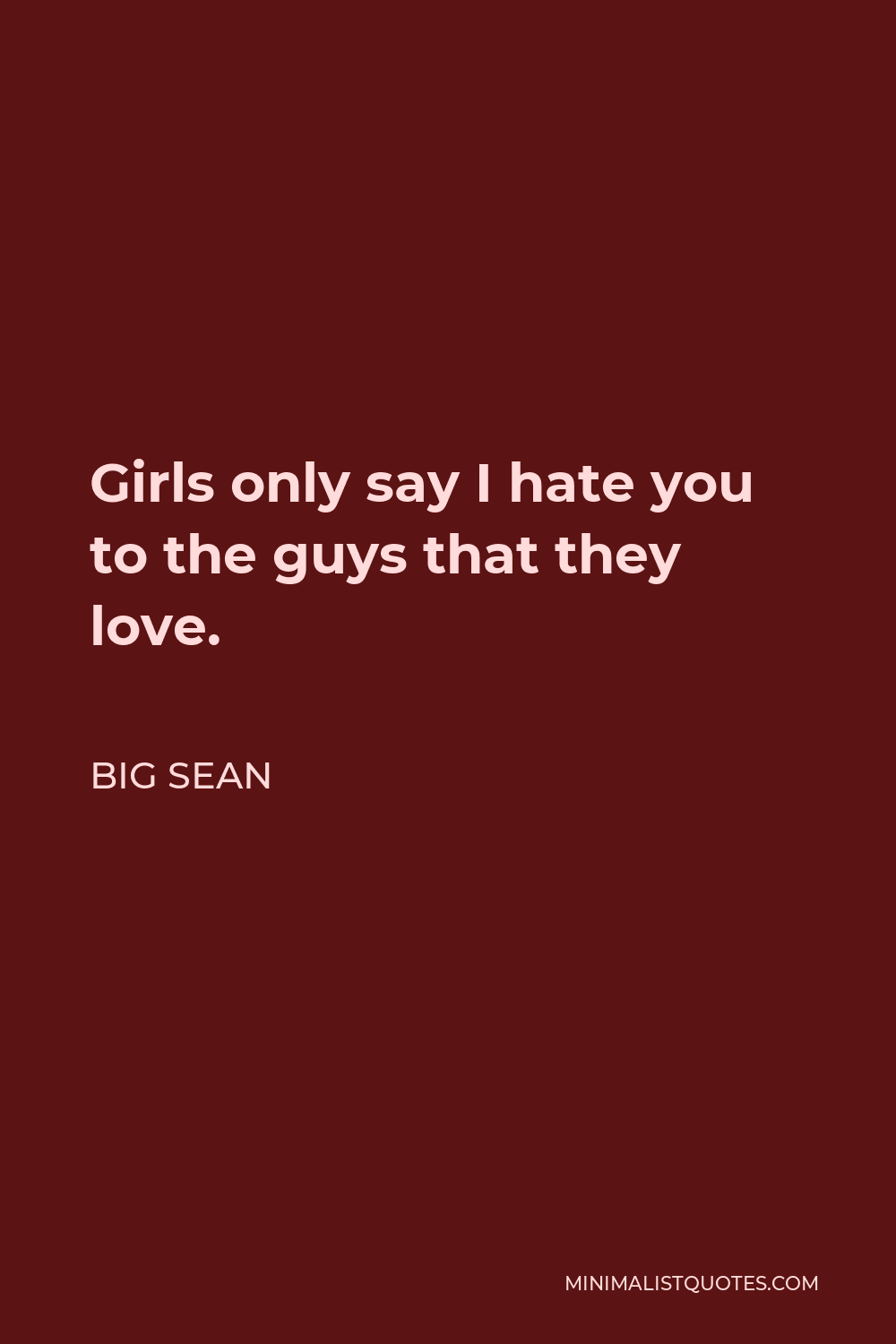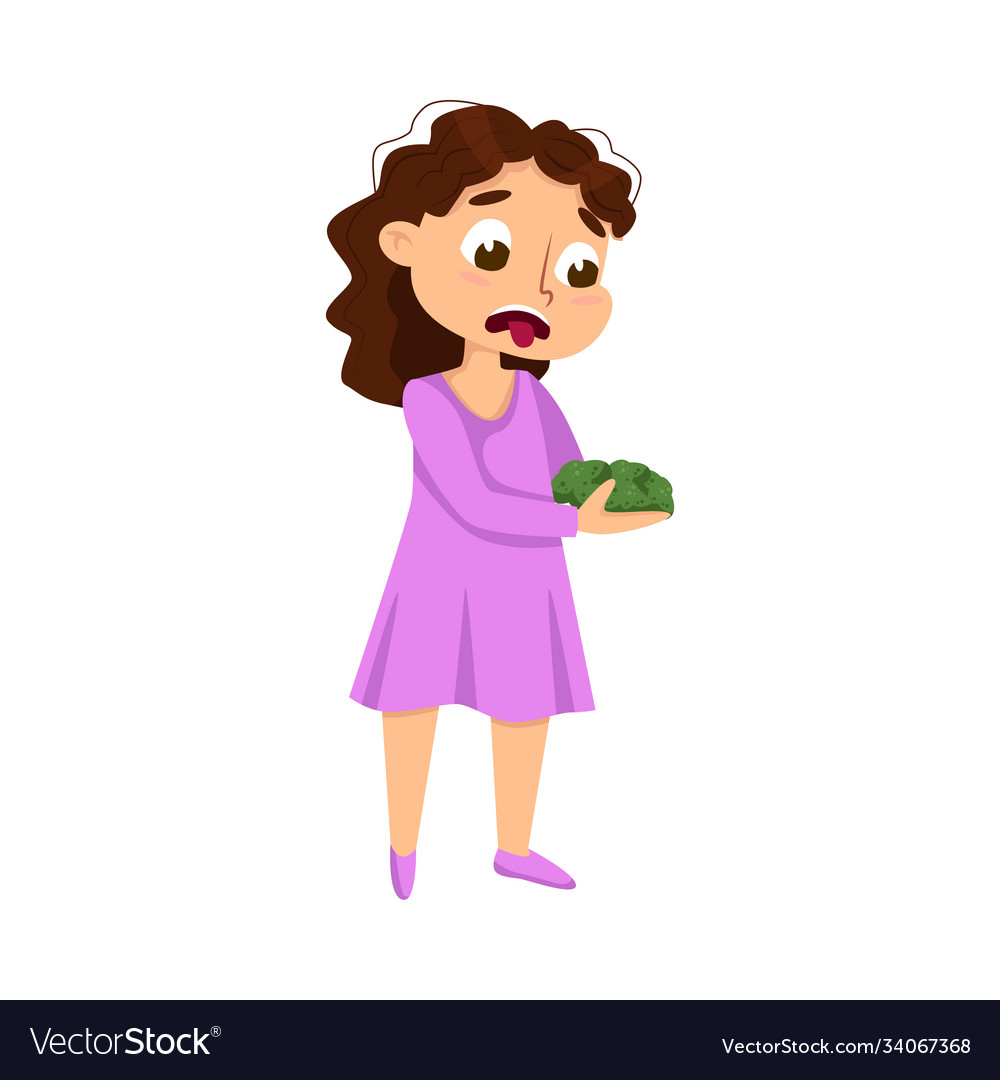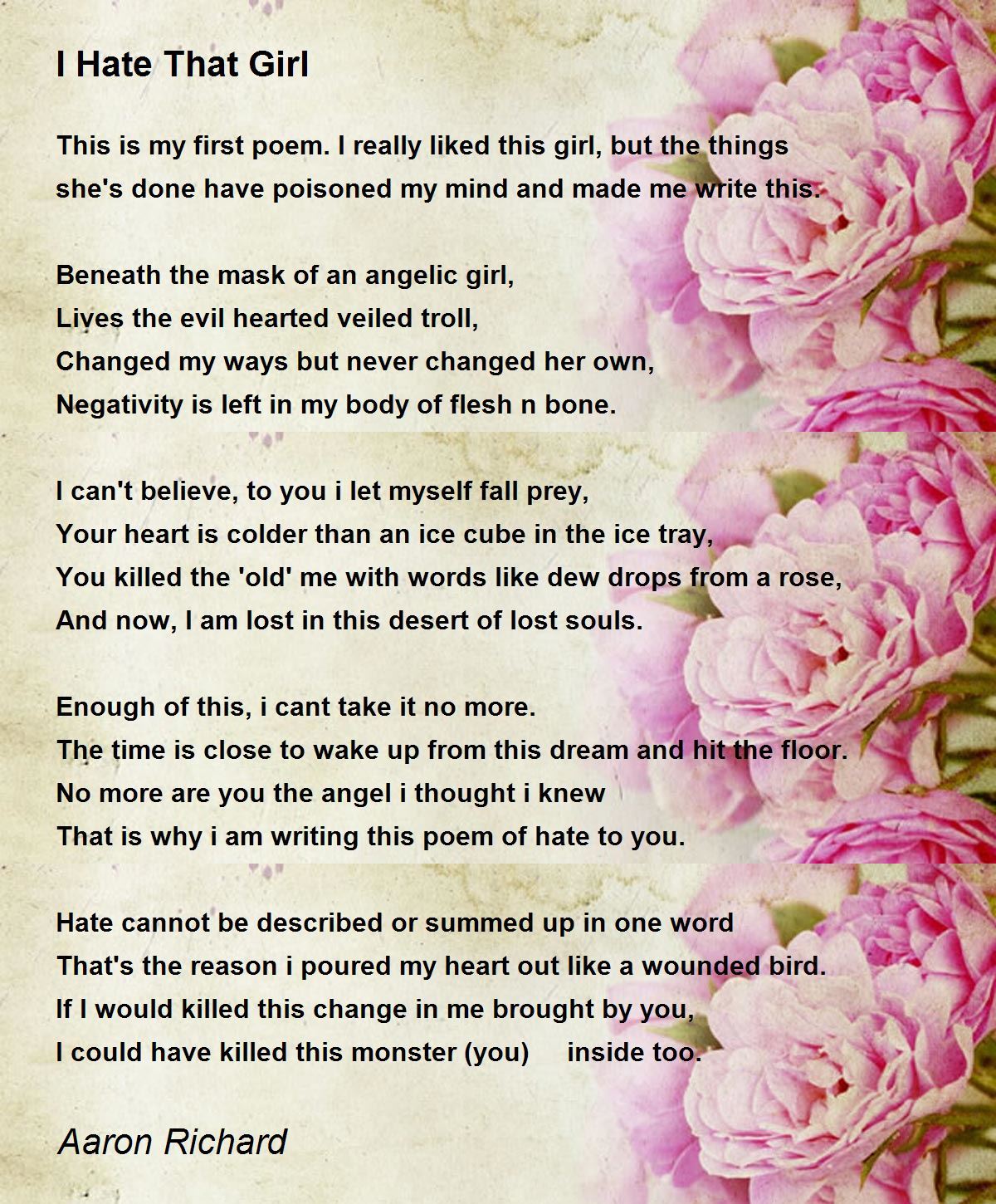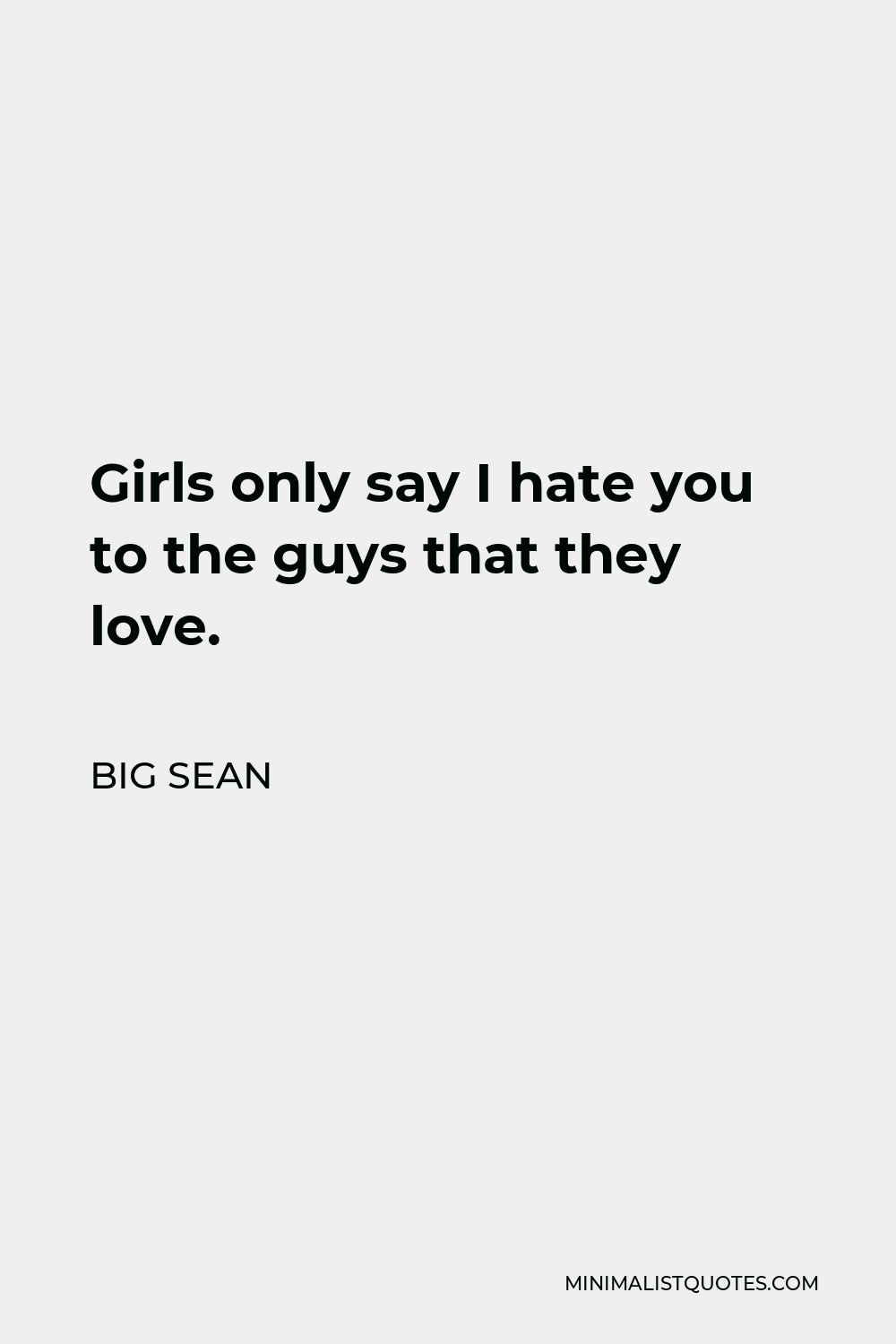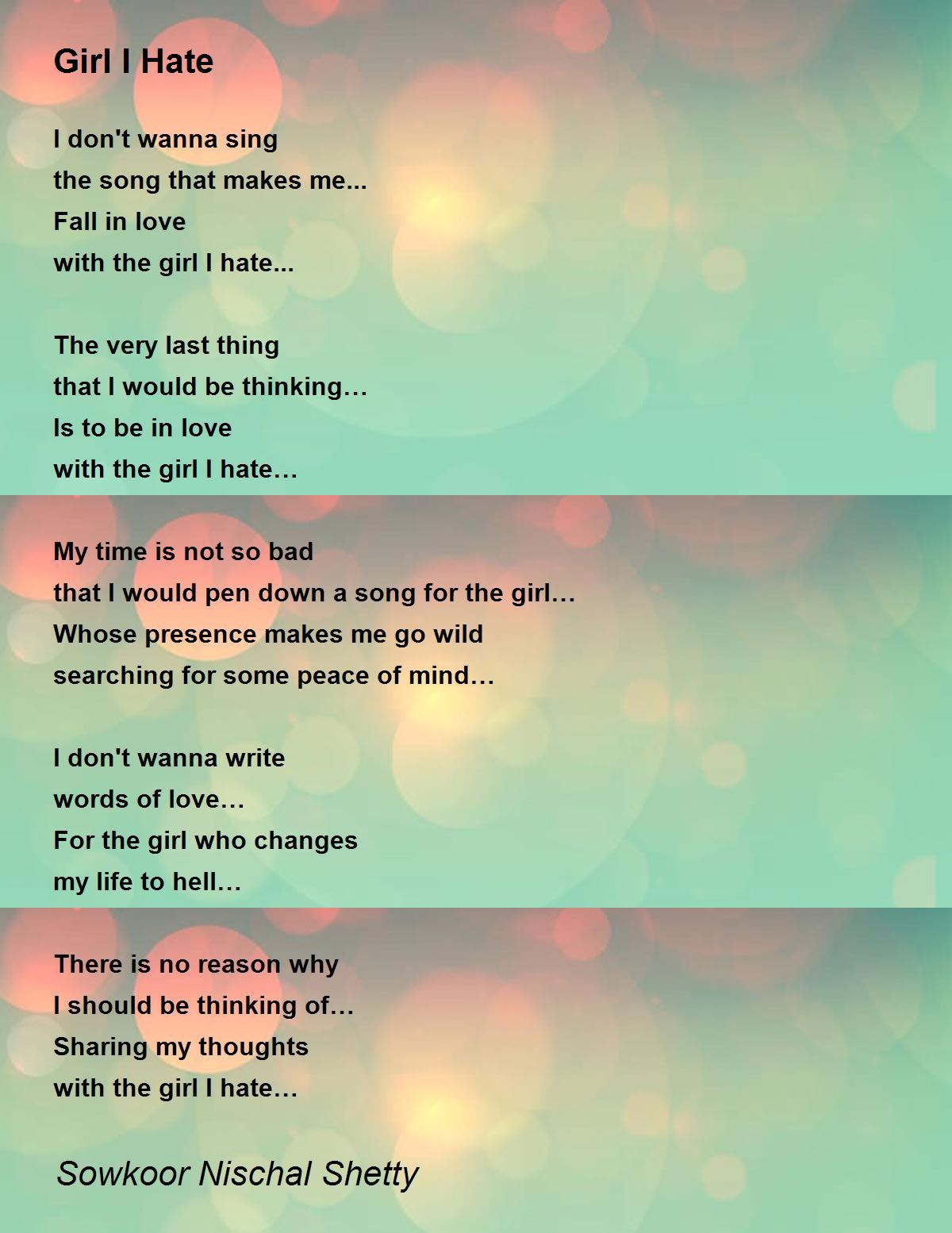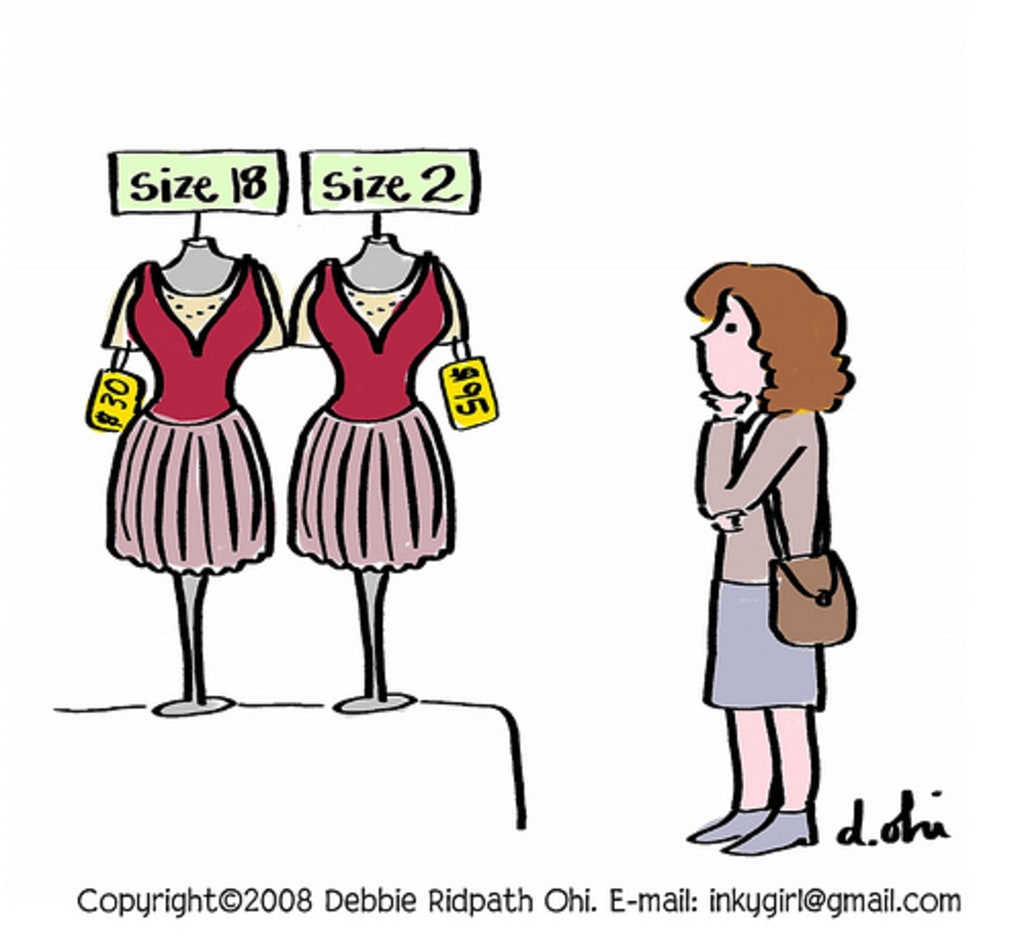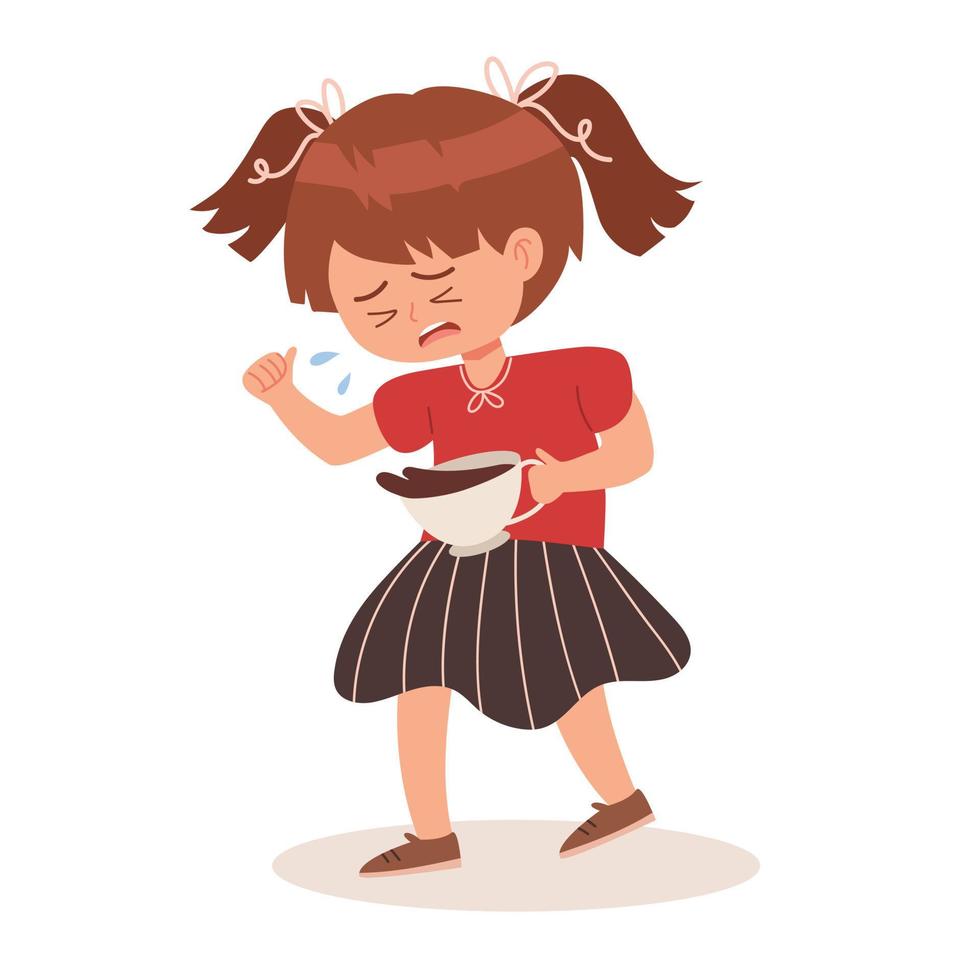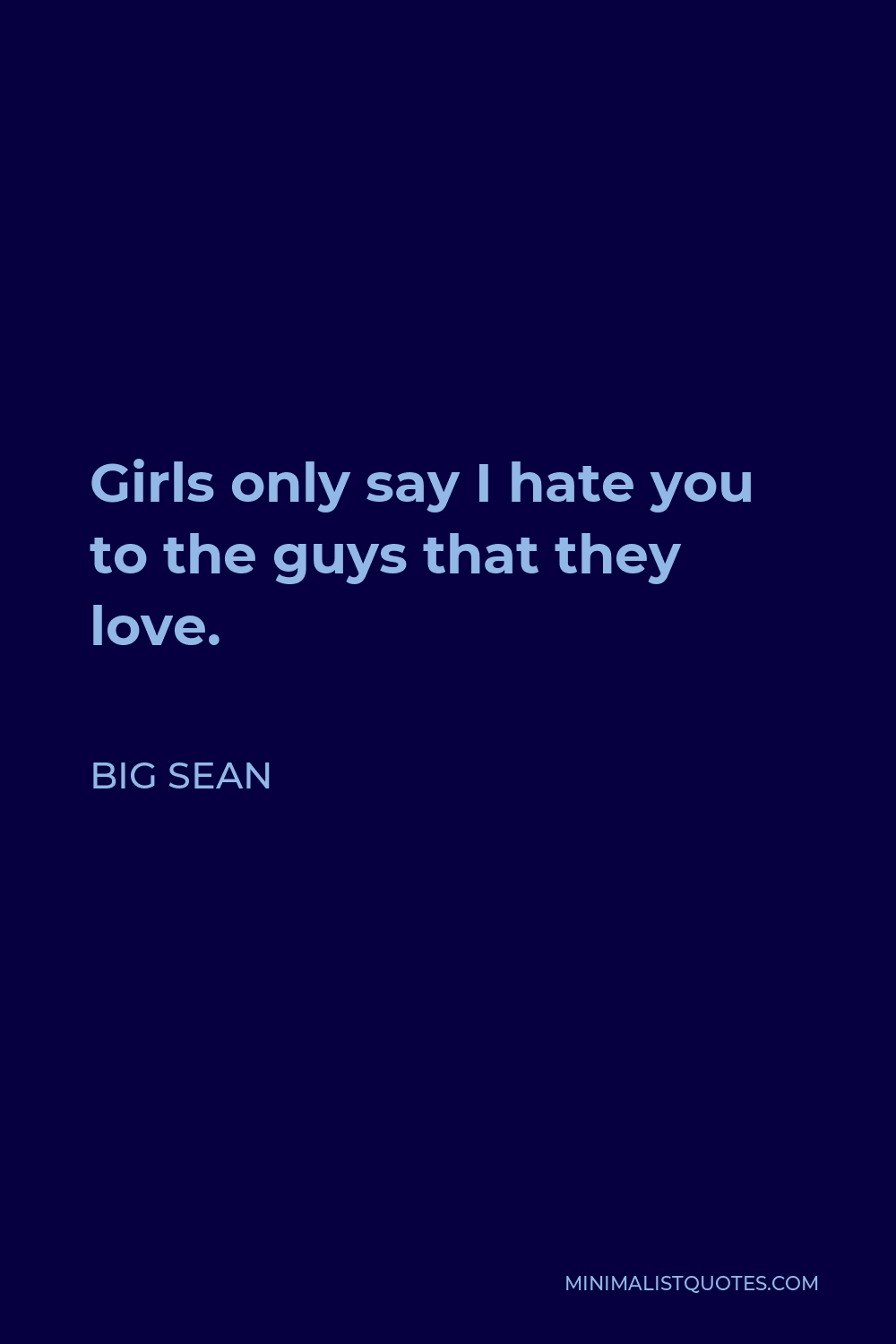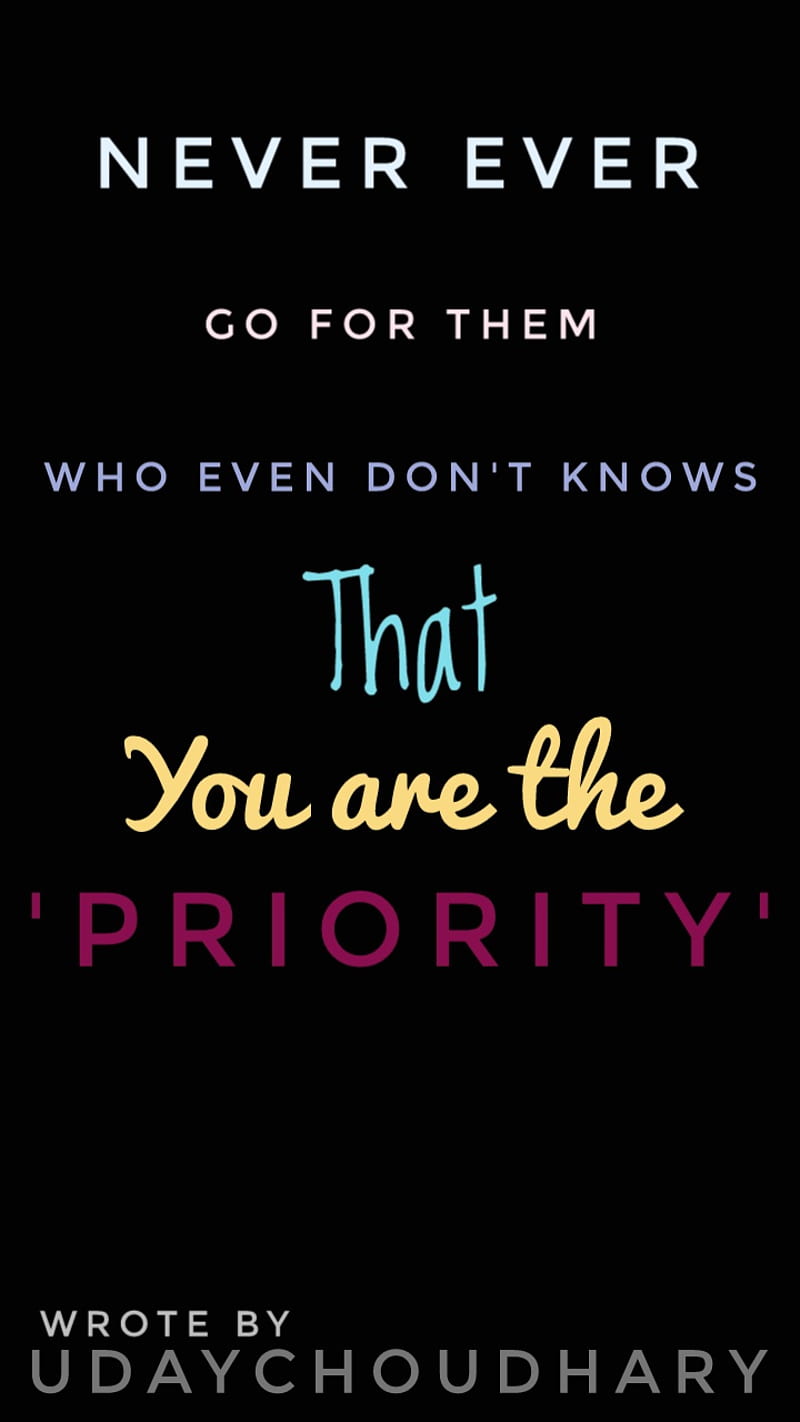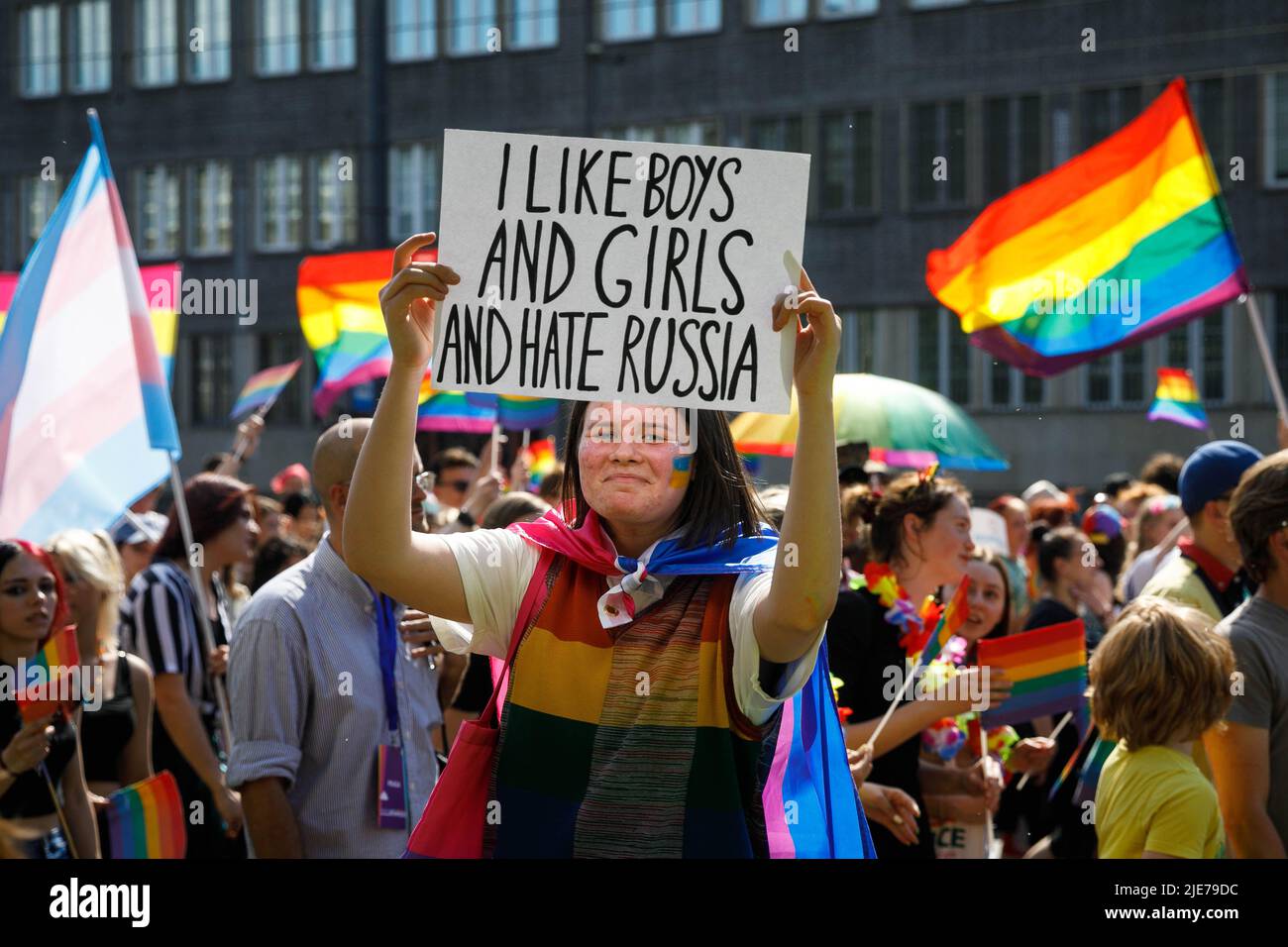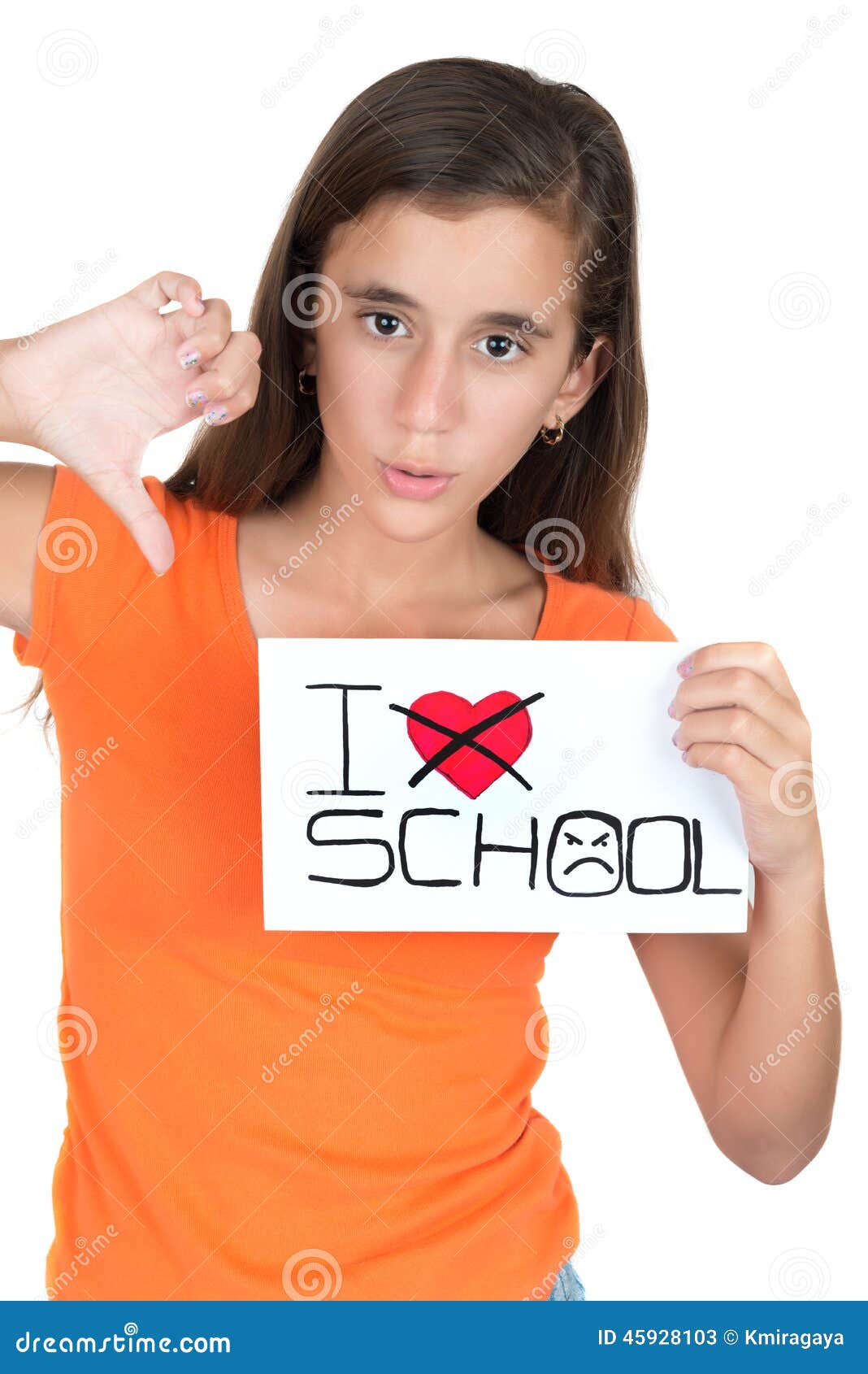 In conclusion, the compilation of 999+ stunning "I Hate Girls" images in full 4K undoubtedly showcases the creativity and technical capabilities of today's digital media. However, the underlying theme of hatred towards a particular gender is deeply concerning and highlights the need for more equitable and inclusive content. It is important to remember that art and media hold the power to shape societal norms and perceptions, and promoting hate or any form of discrimination goes against the principles of harmony and respect. Instead, let us harness these artistic advancements to foster unity, empathy, and understanding among all genders.
Related Keywords:
1. Stunning 4K images
2. Incredible compilation
3. Full 4K resolution
4. "I Hate Girls" images
5. Stunning visuals
6. High-definition pictures
7. Graphic artwork
8. Amazing photography
9. Visual art collection
10. Aesthetic imagery